This is one of the main products coming out of the Cobar biohub.
Some species of INS produce the highest grade charcoals in the world.
Not only does this renewable charcoal replace non renewable coal but it results in a higher grade of steel!
It is all contracted to the major manufacturers so sorry, it's not available for your next BBQ.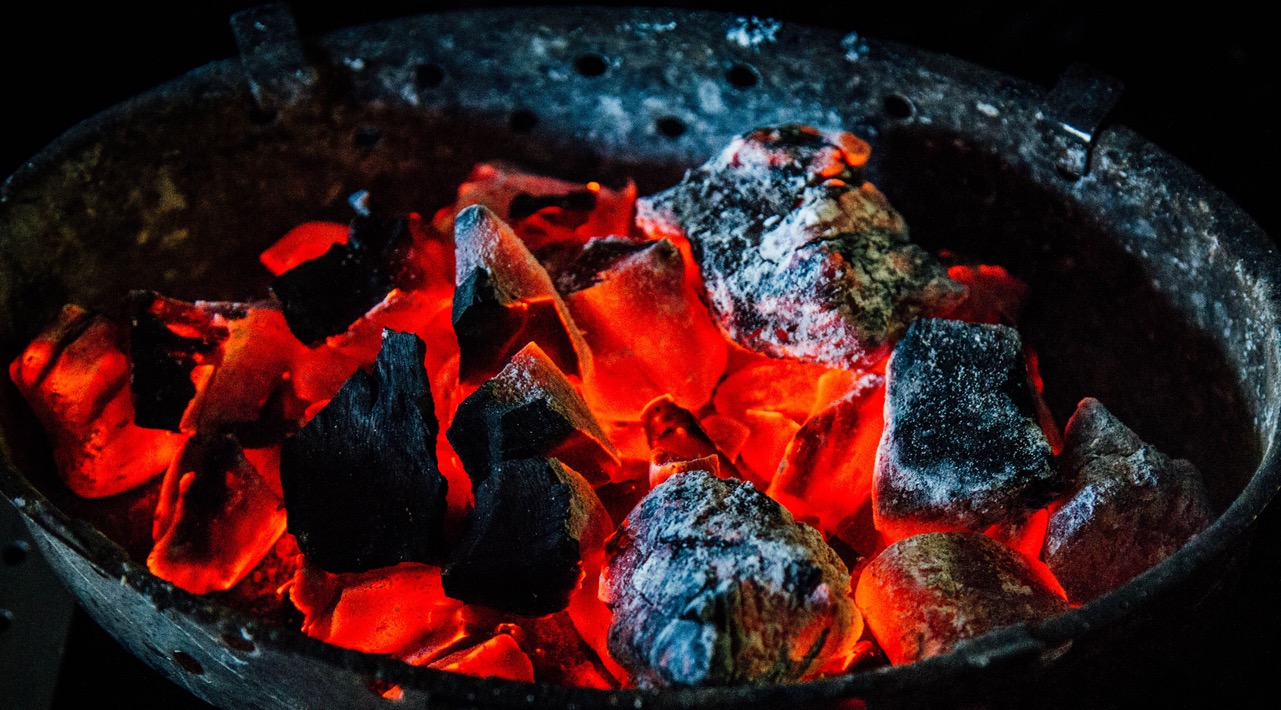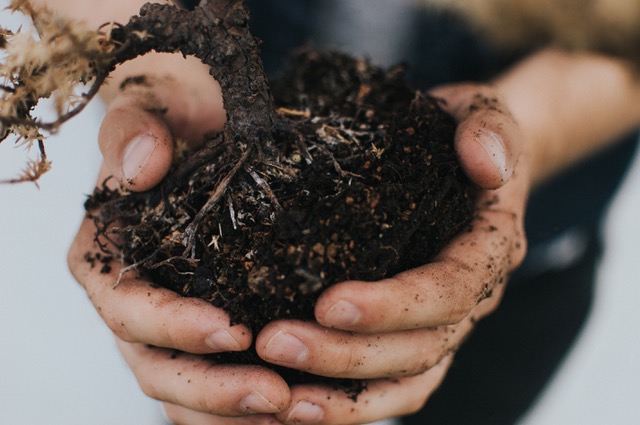 Lack of carbon in soils is a major concern worldwide because  we are so busy cropping and burning and not getting carbon back in to the soil.
Carbon in the soil is important for water retention, maintaining Ph balance and providing  micro spaces and food for plant roots, fungus and bacteria.
The Cobar biohub is producing biochar - charcoal derived from biomass- and adding this to fertilisers.
Carbon in this charcoal form does not break down for 1-2,000 years so the benefits are very long term.
If you do not believe us check it where the Aztecs used it to grow food in the poor Amazon soils  here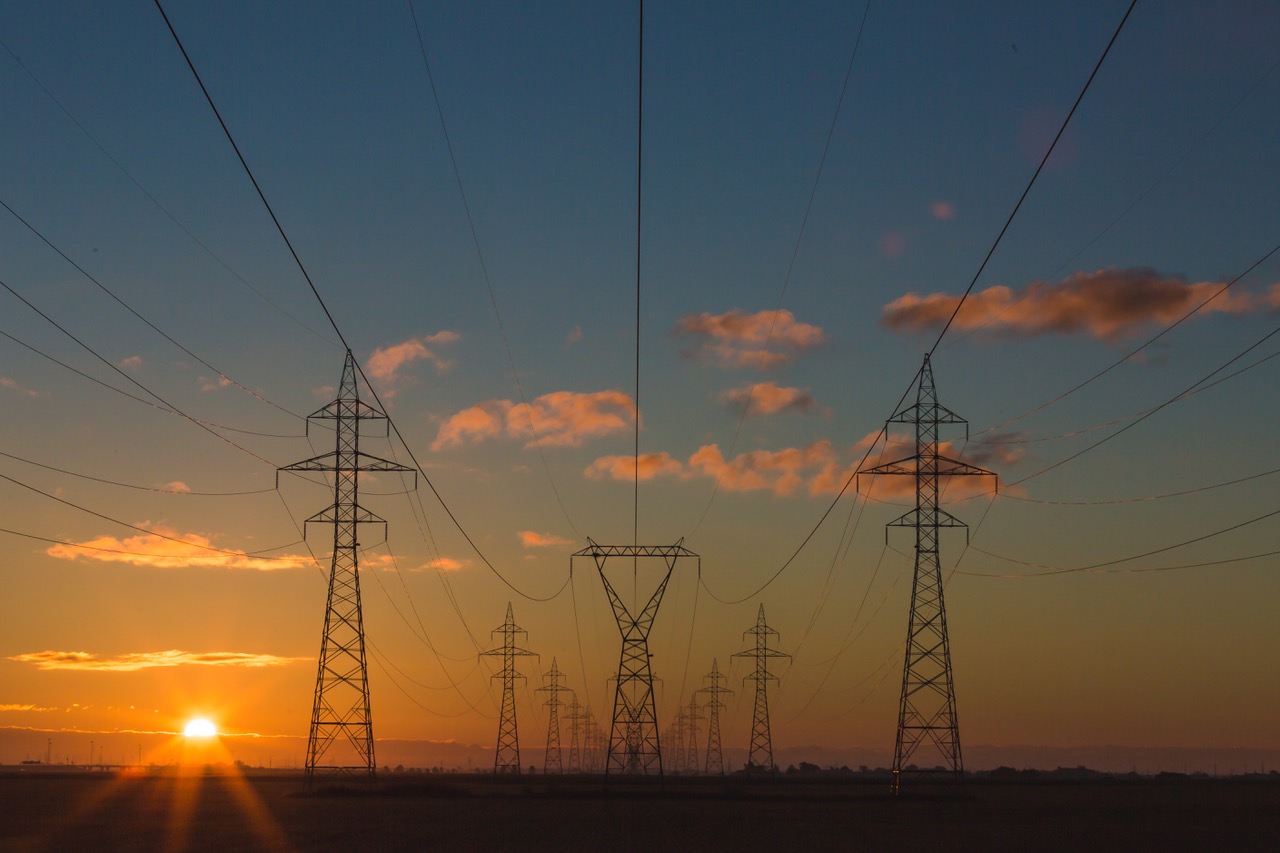 Nothing is wasted.
All the remaining biomass, including wood residue from the saw milling, essential oil extraction, sawdust from charcoal production is used to generate electricity.
The lack of electricity supply has prevented the valuable mineral deposits around Cobar from being mined.  The electricity from the Cobar biohub will help open up the mineral seams and help Cobar prosper.