Thinking creatively and doing smarter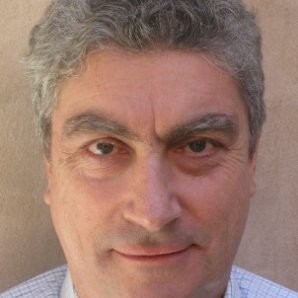 The Cobar Biohub is owned by Renewed Carbon, a private company founded by Mr Mark Glover.
Mark, through his tireless personal ambition to better this world, wants us to think differently about what we carelessly throw away or ignore.
The Cobar biohub - only one of five Renewed Carbon's projects - is focussed on utilising Invasive Native Scrub, an intense vegetation growth ruining many farmers livelihoods. Our estimate is that there are approximately 24 million tonnes of INS in a 75 km radius of Cobar, that's a lot of hurting farmers!
As a homogeneous biomass, such as mulch for electricity production, the costs of harvesting and transport INS over such a large area is simply not worth it, despite what you hear down the local pub.
However, if the INS biomass can be picked apart and higher value products derived, the numbers start adding up.
The weed becomes a crop.
Thinking up this stuff is what keeps Mark awake at night.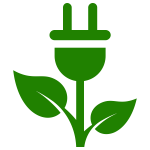 RENEWABLE ENERGY PER YEAR

LAND REHABILITATED EACH YEAR